The Wonderful World of Ladybird Book Artists
8 July 2023 – 5 November 2023
.
Uncover the story of the talented artists who illustrated Ladybird books for more than 30 years.
This beautiful and colourful exhibition puts on display an unparalleled collection of books, original artwork and artefacts and shows how the numerous, talented Ladybird illustrators played such an enormous role in the extraordinary success of the company in the 20th century.
Tracing the interconnected work of these artists, the Ladybird story itself is recounted over its 'golden years' – 1940 to 1975. Visually rich and varied, the exhibition will evoke many memories of childhood.
Hundreds of books are made available for visitors to browse through and share. Vintage Ladybird books encapsulate so much of the history of Britain in the 20th century.
There were many different factors behind Ladybird books' phenomenal success in the 1950s – 80s but as Ladybird books were essentially picture books, it was in large measure the illustrations that attracted and engaged users. But who were the artists? Are they known for other work? What was the context in which they were illustrating? Who were the models for the pictures and what were the real locations?
These are some of the questions that the exhibition explores – and in the process, it recounts the fascinating story of the little Loughborough print business which became a giant in children's publishing.
This exhibition is curated by Ladybird expert and enthusiast Helen Day, who has spent more than 20 years researching the company and collecting an enchanting range of titles. 
There is a range of activities suitable for adults and children. This includes;
- Dressing up in relevant costumes
- Displays of winners from our book cover competition
- Ladybird Mouse hunt and a Ladybird search for prizes*
- A Ladybird book reading area with a huge range of titles
-An i-Spy Ladybird book titles activity
- A  colouring-in area
- Posters and Ladybird books for sale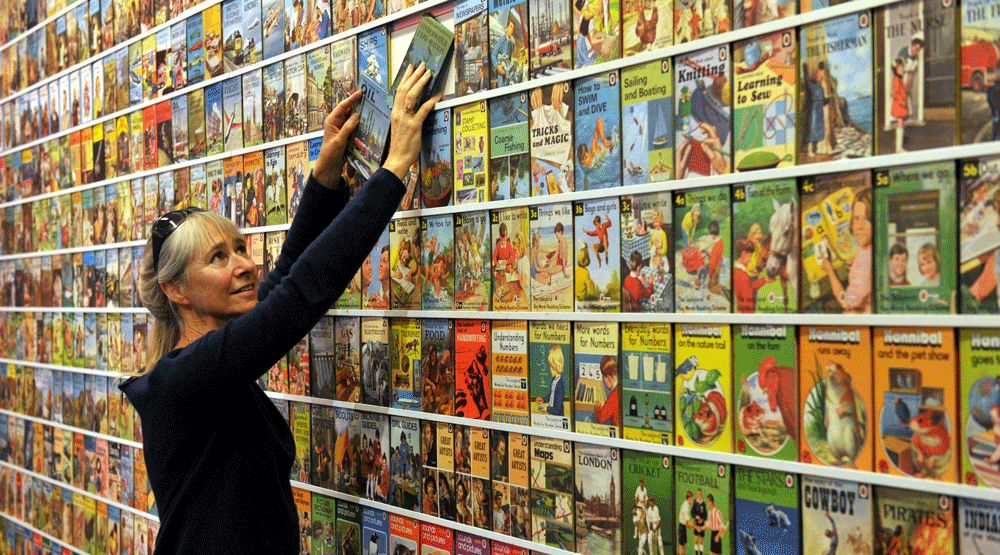 Ladybird books have a long history of explaining sometimes quite difficult concepts in a way that children- and indeed adults- can easily understand.
Bailiffgate has chosen four recent books in the Ladybird series that we think will have strong appeal and educational benefit,  available online and in the museum.shop during the exhibition. They are;
- Climate Change, co-written by ( the then) HRH Prince Charles
- Sea Creatures
- Rainforest
- Volcanoes
See below for full details of each.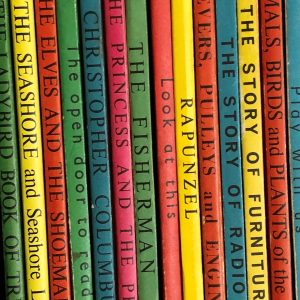 * Our Ladybird competitions are free for all visitors to enter. 24 mice, each with a Ladybird book theme will be hidden around our permanent exhibition floor. Every entrant finding all 24 will be entered into a draw at the close of the exhibition for a £15 book token and a mystery prize from the Bailiffgate shop. 12 Ladybirds will also be hidden around our upper gallery, with a prize of a £10 book token and a mystery item for the winner of the separate draw.