Something for everyone at Bailiffgate
Bailiffgate is currently closed but is planned to open on Saturday May 22nd 2021 with full Covid precautions. 
Note that children under 16 come in free throughout June, July, August 2021
There is plenty for all ages to see and do at Bailiffgate. Two floors of permanent exhibits illustrate the fascinating 10,000 year history of Alnwick and District. In addition there is a third Gallery floor. The following Exhibitions and Events will take place there during the year.  You can click on the button below each picture to see more details.
Entry to the main Gallery exhibition and any other pop-up exhibitions is always free with museum entry. You do not need to reserve a place at any of these. If you become a museum Friend, then you and your family can also come in free for a whole year. See Details,  
Children always love searching for our museum mice. Every child under 12 receives a free "Mouse Hunter" pack when they arrive,including a pencil, coloured pencils, pictures to colour and stickers, . See our blog of their birth.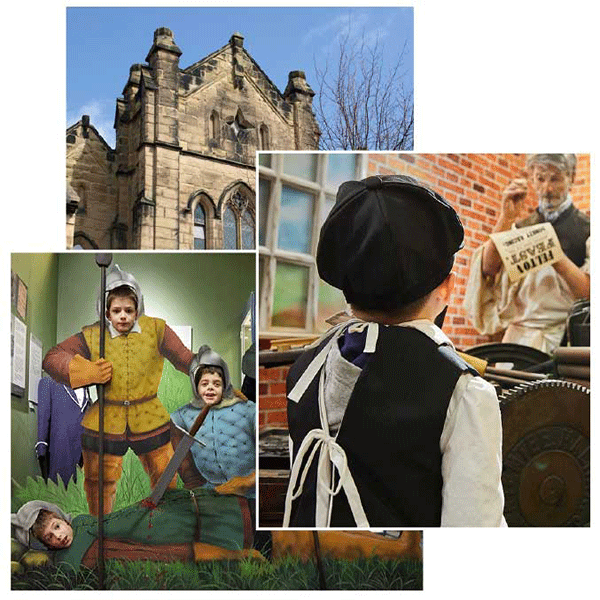 Residents' Day - Saturday 12th June 2021.  Free  entry for residents of Alnwick and District all day.
Read our Blog all about the wonderful response to the Viking competition sent to schools ready for the big summer show that has been postponed till 2021. See the entries on Bailiffgate TV 
There are loads of fascinating personal videos to be seen on the Bailiffgate TV website. Stories from the lockdown and from Alnwick past.