Something for everyone at Bailiffgate
Save 10% for on all entry tickets-see below
. 
There is plenty for all ages to see and do at Bailiffgate. Two floors of permanent exhibits illustrate the fascinating 10,000 year history of Alnwick and District. In addition there is a third Gallery floor. The following Exhibitions and Events will take place there during the year.  You can click on the button below each picture to see more details.
Entry to the main Gallery exhibition and any other pop-up exhibitions is always free with museum entry. You do not need to reserve a place at any of these. If you become a museum Friend, then you and your family can also come in free for a whole year. See Details,  
Please note that we close at 4 pm on Sunday 10 December 2023 for essential maintenance and volunteer holidays. We reopen at 10 am on Tuesday 9 January 2024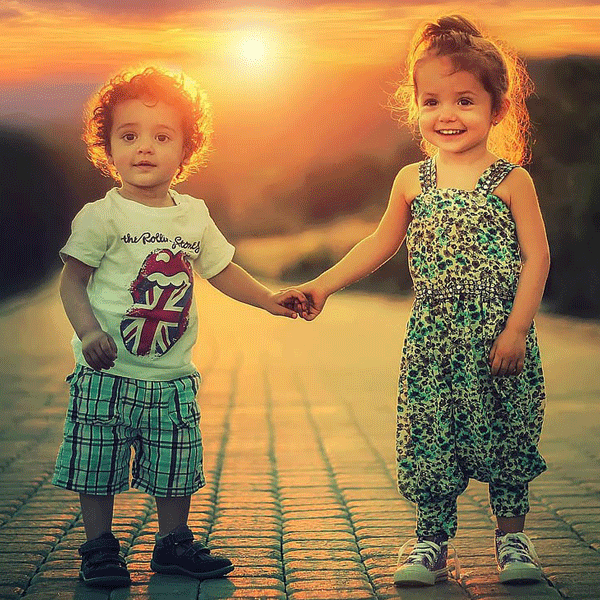 Coming next summer, "Childhood", an exhibition that looks at the experience of childhood for boys and girls over the last two centuries. Drawing on material from our collection (some of which has never been on display) and elsewhere, it will look at the clothes they wore, the toys they played with, what they did at school and much more.
New In. One of many excellent childrens` and adult titles in our museum shop. Available when you visit or online. Pleasure and stimulation for the minds of all ages.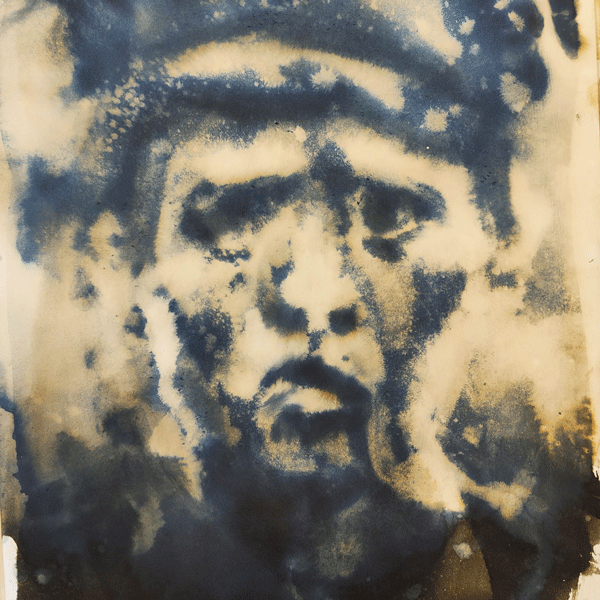 New to Bailiffgate in February 2025. an exhibition by Scotland-born artist Gillian Lee Smith entitled   " The Lost and Left Behind"
There are loads of fascinating personal videos to be seen on the Bailiffgate TV website. Stories from Alnwick past and its people such as Sheila and her paintings.