Behind the Scenes at Bailiffgate
Our museum blog below features updates and stories about the work of Bailiffgate Museum and Gallery. This includes both activities in the museum itself and our community projects. These my involve working with a particular street or area to gather personal stories and facts about the community. They may also involve creating a database on a particular topic. Our well-used World War One database on our bailiffgate collections website is a good example of this. 
Generally a blog has been written by one of our volunteers, so that you can gain a real-life picture of what it is like to do volunteer  work at Bailiffgate.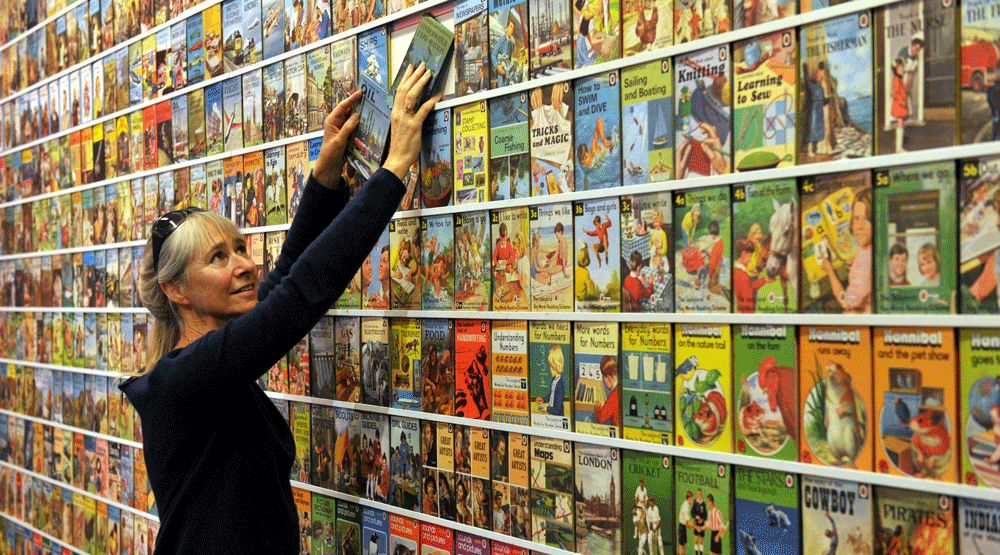 Have you ever held a second hand book in your hands and wondered about who used to own it and how it came to be there? While tidying up the baskets of books for our Wonderful World of Ladybird Books Artists exhibition, I became fascinated by the many stories these books have to tell about …
The Wonder of Ladybird Books Read More »
Read More