Who do you think you are?
There is tremendous interest in finding out more about our ancestors. It's not surprising when we see so many examples in the media of how our DNA appears to affect our whole lives.
The Alnwick Branch of the Northumberland and Durham Family History Society is based in (but not part of) Bailiffgate. They can help you in many ways. For example you can join their monthly online meetings to see examples of best practice, plus stories about fascinating families and their history.    If you are anywhere in the UK, or the world and want to know more about ancestors from the Alnwick area, just use the family history  email address to contact them. 
Online talks begin at 7.30pm  usually on first Tuesdays of the month.
(To request a free Zoom link to all online meetings, just e-mail: familyhistory@bailiffgatemuseum.co.uk) 
                             -------------
Autumn 2022 Schedule:
Tuesday September 6th  The Robertson Family of Alnwick. The story behind Alnwick's grandest pant. A talk by Alastair Robertson by Zoom 
Tuesday October 4th  "A Posse of Percys- Part 2" Andy Griffin . An ever-popular local speaker resumes his excellent talk after a slight Covid delay. By Zoom
Tuesday November 1t " The Ridley Family"- Richard Tolson .  A local family who were high achievers on the national stage. By Zoom.
To receive updates and Zoom links to our talks please email your details to:                                                                                             familyhistory@bailiffgatemuseum.co.uk
Note: The Alnwick Branch of the NDFHS is based at, but not a part of Bailiffgate.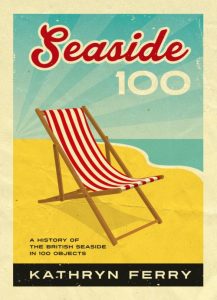 The Northumberland and Durham Family History Society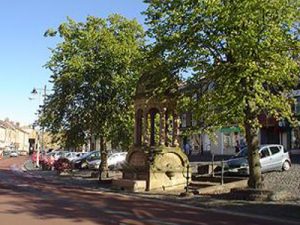 Learn about the family behind one of Alnwick's most beautiful landmarks - Robertson's Pant
For more info, please get in touch with familyhistory@bailiffgatemuseum.co.uk