Who do you think you are?
There is tremendous interest in finding out more about our ancestors. It's not surprising when we see so many examples in the media of how our DNA appears to affect our whole lives.
The Alnwick Branch of the Northumberland and Durham Family History Society is based in Bailiffgate. They can help you in many ways. For example you can attend their monthly meetings to see examples of best practice, plus stories about fascinating families and their history.   
If you are anywhere in the UK, or the world and want to know more about ancestors from the Alnwick area, just use the family history  email address to the right.
Note: The Alnwick Branch of the NDFHS is based at, but not a part of Bailiffgate. 
Our free talks-all by Zoom- begin at 7.30pm, although Zoom opens for a chat at 7.15pm 
Next Talk :
Tuesday 7th Dec "Crossing the Border" - David Welsh .
How England-Scotland migration had dramatic effects on the lives of families
To join in these free Zoom talks, just email familyhistory@bailiffgatemuseum.co.uk and ask to be sent the Zoom links.

The Northumberland and Durham Family History Society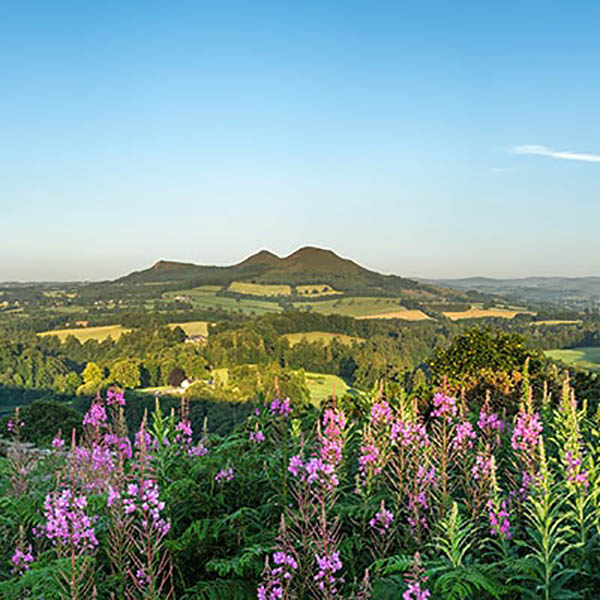 Crossing the England: Scotland Border
For more info, please get in touch with familyhistory@bailiffgatemuseum.co.uk